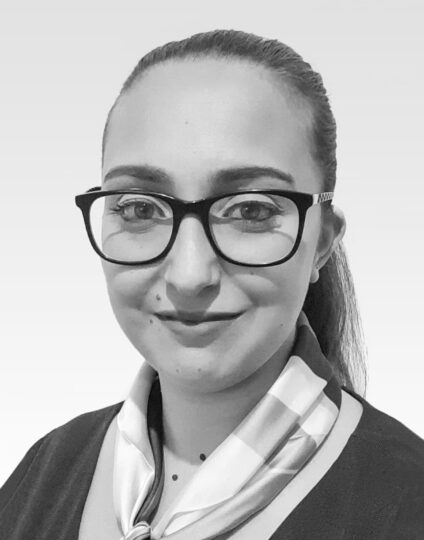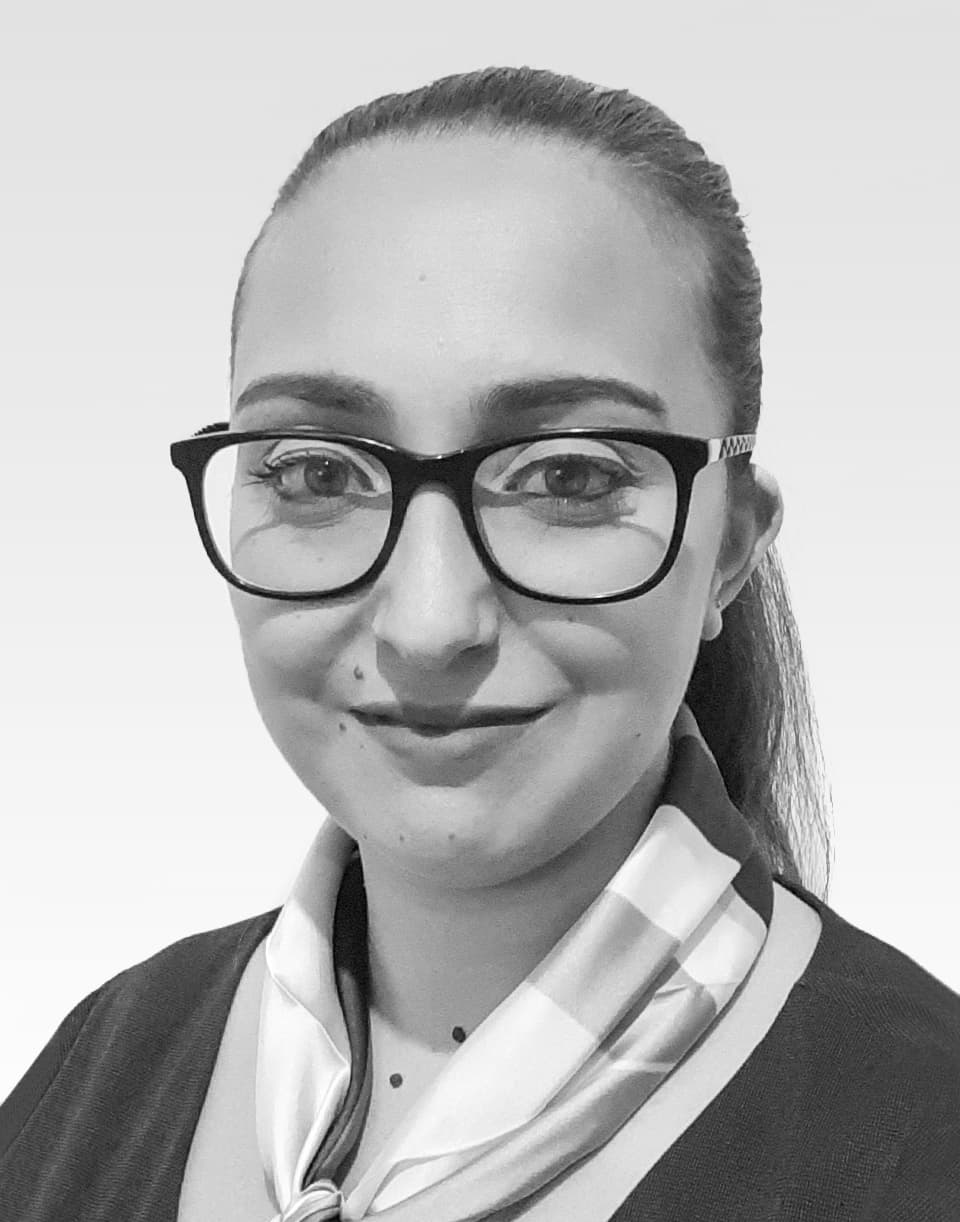 Holds a degree in Management and Marketing from the University of Malta, she decided to live her life passion of travelling and pursue a career in tourism.
Joined the company in January of 2015 and has since been working at the Paola branch leading to her eventually managing the branch since 2018.
As a Travel consultant Bernice specializes in travel to the Far East especially Japan due to her multiple trips to this Asian island where she holds family. She attained a vast experience in the cruise industry due to her personal trips and first hand quality inspections for the company and our clientele.