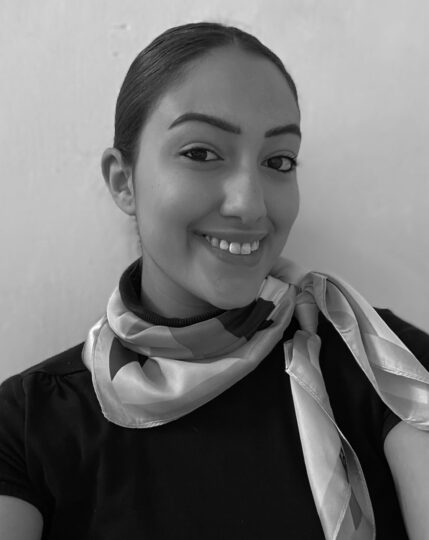 'Traveling around the world and learning about different countries and cultures has been my dream since I was very young.
Being part of the SMSMondial team helps me further my knowledge about traveling and cruises and lets me experience the beautiful moments of planning someone's dream trip.
– The most beautiful thing in the world , is of course the world itself.