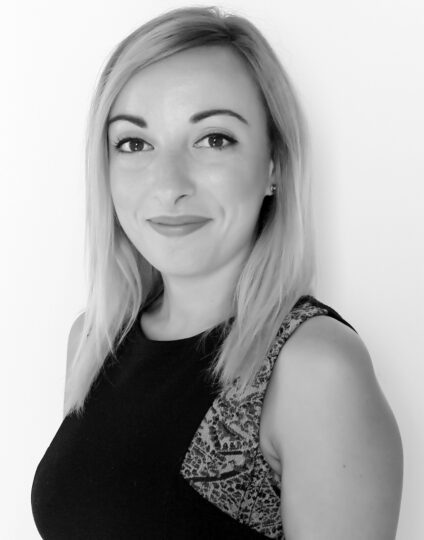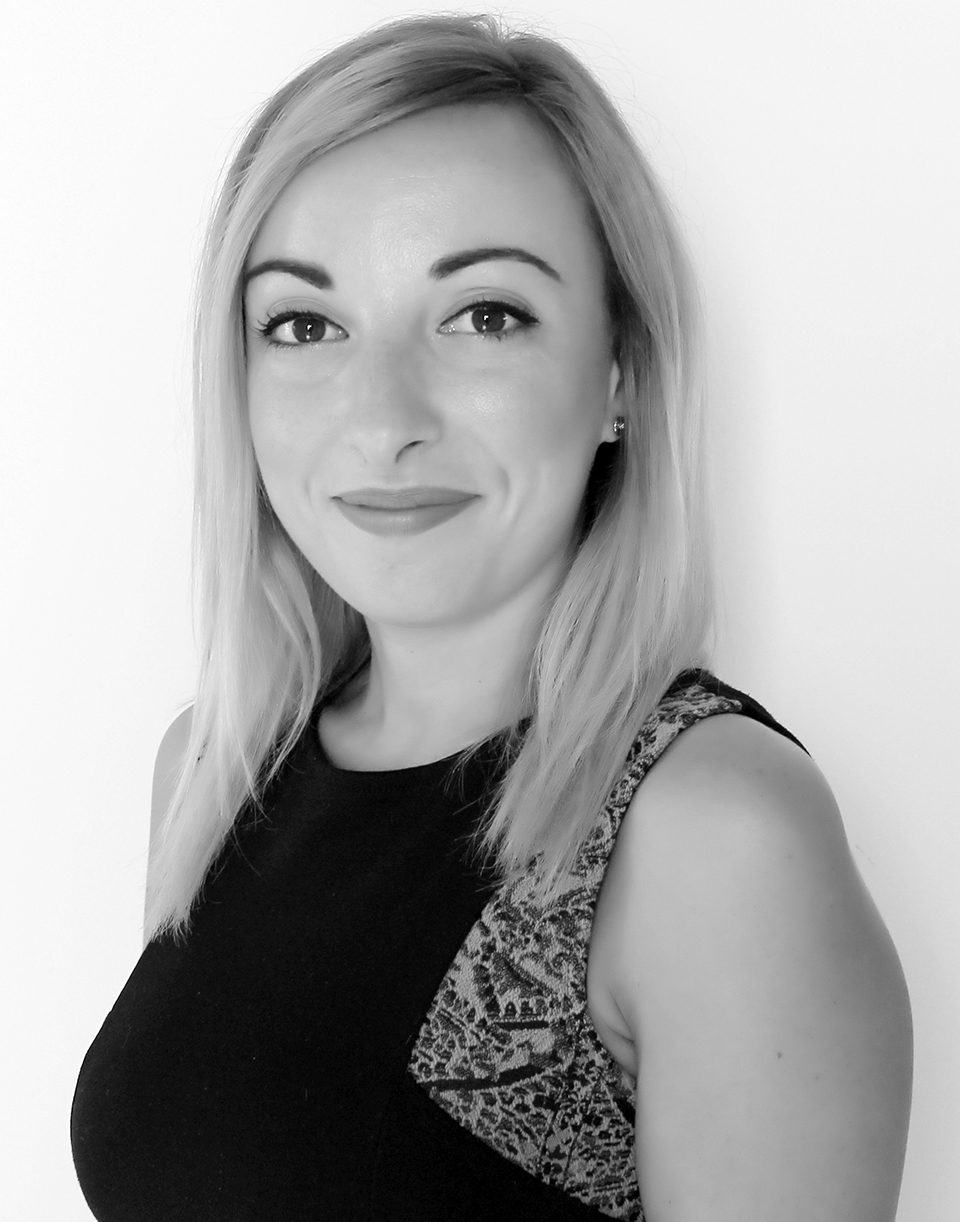 Following her studies in tourism, Diandra has further enriched her studies by passing all the IATA courses as a travel & tourism consultant. 
Immediately after joins the outbound travel sector working mostly as a cruise travel specialist where she gains over 10 years of experience in cruises.
Diandra gained valuable experience by her different roles within the company. She enriched her knowledge by means of travelling, especially on most of the cruise brands dearest to her. She enjoys mostly giving a tailor-made service and packaging custom made holidays for all needs and requirements and also finding the best travel solution both timely and costly, for the busy business traveller.
Her work motto is "The client is my boss; without the clients I wouldn't be doing what I love! "