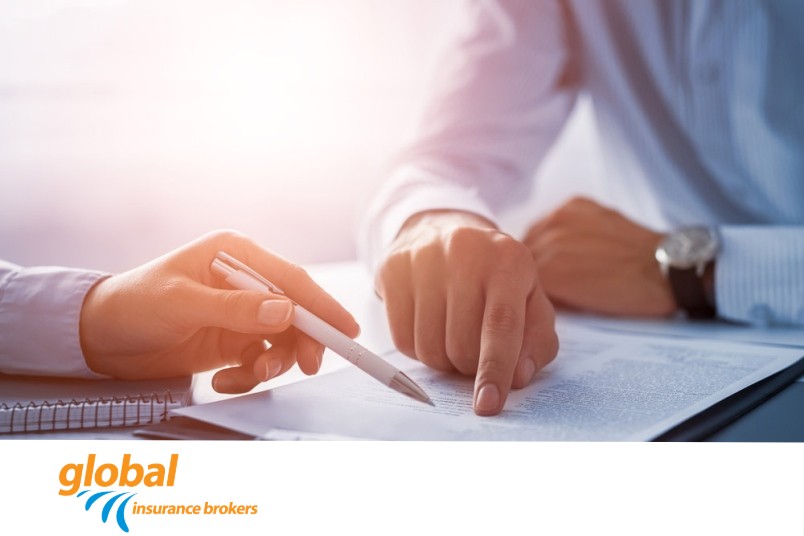 Global Insurance Brokers rebrands
Global Insurance Brokers Ltd was set up by the SMS Group way back in 1988. For three decades the company has offered reliable insurance solutions provided by both local and foreign insurance companies thus enabling thousands of customers to receive the best insurance technical advice, place their policy with the chosen insurer with the most appropriate cover for their needs, and provide guidance on how to make the most of their insurance budget.
As from October 2019, although still part of the SMS Group, Global is being rebranded in order to better reflect its status as a sister company to SMSMondial (also a member of the SMS Group family). The idea is to emulate SMSMondial with its fresh, cutting edge look to better reflect the company's ongoing process to upgrade its human resources, office infrastructure, and technology which shall enable Global to further enhance its customer experience and increase its market presence.
Global is based in Valletta, adjacent to SMSMondial's Republic Street branch office, (entrance is around the corner through Ordnance Street), thus making it easier for SMSMondial customers to just pop over and get the most competitive quotes for car, boat, home, health, life, or any type of commercial insurance needed. Global also has a branch office in Birzebbugia. Phone contact is: 2577 5555.
Global Insurance Brokers Ltd is enrolled under the Insurance Distribution Act (Chapter 487 of the Laws of Malta) and is regulated by the Malta Financial Services Authority."