The African continent is a unique blend of culture, history and wildlife. With history dating back to five thousand years ago Egypt is a perfect example. Naturally, the sand-covered tombs, sphynx and pharaonic tombs such as Tutankhamun tomb, located at the Valley of the Kings in Luxor are a must-do. But there is so much more to Egypt, visit Coptic Cairo and the Hanging church, the Citadel of Saladin and watch the sunset from Al-Azhar Park for picture perfect views of Old Cairo. A Nile cruise is the perfect way to explore Egypt in luxury.
In every city, there are new and exciting discoveries. Whether it's exploring maze-like streets, bargaining for beautiful multi-coloured textiles and sparkling lanterns, or sitting cross-legged over a steaming hot tagine in Marrakech, Africa's 'capital of culture'.
Chefchaouen, Morocco's blue city, is a truly beautiful town with appropriately blue walls and majestic mountains overlooking the characterful town. A town as rich in history as it is beauty. In Fes discover the extraordinary Medina and for the ultimate Moroccan experience take a full day tour camel ride in Merzouga and continue into the golden Sahara.
One of the most life-changing holidays is South Africa. Experience tranquillity, wildlife, the most mesmerizing sunsets and mountains. Table Mountain located in Cape Town offers one of the most scenic spots in Africa, with luscious fauna and a cable car that will take you all the way to the top.
Few destinations rival South Africa when it comes to wildlife and safaris. Come face-to-face with white rhinos, elephants, cheetahs, lions, zebras and more in an Open Game Drive Safari.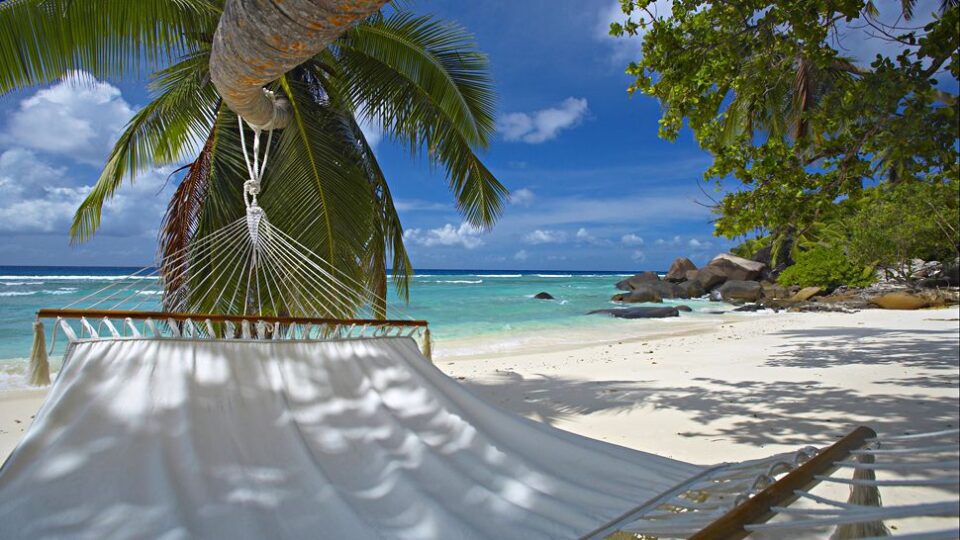 Hluhluwe Game Reserve is one of the oldest proclaimed reserves in Africa, and only an hour away from Richard's Bay. Situated on the deepest natural harbour, Richard's Bay will delight both nature and culture chasers. Spend the day walking through the Umlalazi Nature Reserve where you might see one of the rarest birds of prey in South Africa, the Palm-Nut vulture or catch some sun and waves at Aklantstrand Beach.
Cruising South Africa is an ideal way to visit all the highlights while lavishing in the luxury of cruise ships. With ports such as Port Elizabeth, & Mossel Bay in South Africa and Nosy Be in Madagascar you'll definitely be embarking for an adventure of a lifetime.
Last but not least, Africa is home to two other world wonders, Seychelles and Mauritius. With pristine beaches, white sand and reef-ringed atolls both countries are renowned to be the most romantic in the world with thousands of islands to choose from such as Maafushi in Maldives and La Digue in Seychelles. Soak in the sun on a beach bungalow or choose these destinations as one of your port of calls
Start your cruise from Dubai or Cape Town and spend some time before your cruise to explore one of these cities. Doing a pre cruise stay offers peace of mind and a more tranquil holiday while adding an extra stop to your dream vacation!