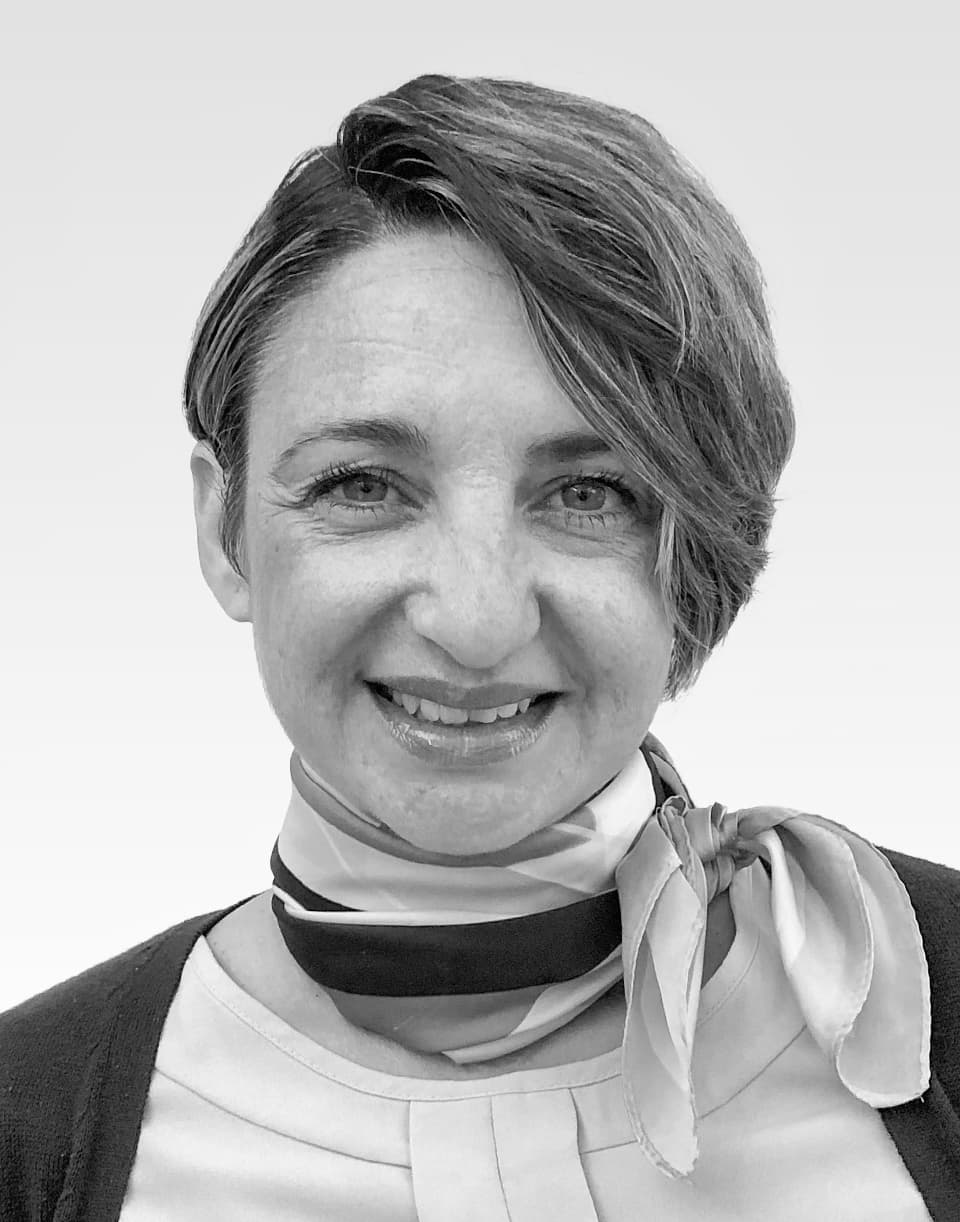 Irene Vassallo
Head of Sales
Started her career with Mondial Holidays in 1998 in the reservations department. After completing her IATA diploma studies, she was promoted to Supervisor and later to Assistant Manager. With over 22 years' experience in the travel industry she is responsible for direct sales, technical support to the sales team and liaising with other company departments in order to ensure a smooth operation.
She is also in charge of supervising, guiding and monitoring the sales team and for building and maintaining a good working relationship with both direct and corporate customers. Due to her long experience and technical knowledge she also gives training to new employees in retail.
Charmaine Falzon
Branch Executive
Valletta
Charmaine has been in the travel industry for over 20 years. She specialises in both corporate and leisure travel. Over this span of time, she has built an enviable reputation especially when dealing with individual client needs.
Her portfolio includes a number of top tier c-level executives who have come to appreciate Charmaine's above average skills when dealing with complex itineraries. She believes that a satisfied client is the top priority of any travel agent. Charmaine can be best described as unflustered, determined and resilient.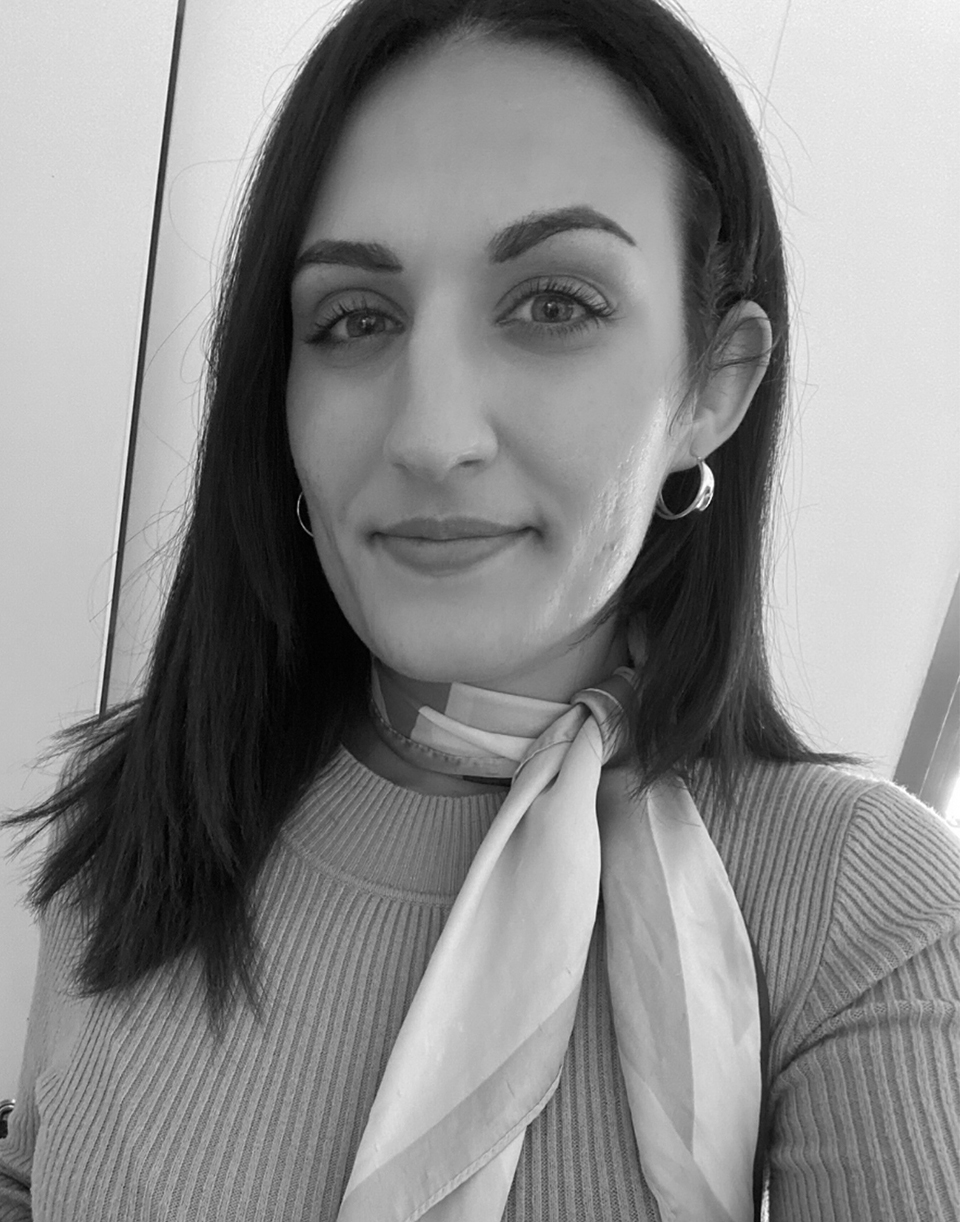 Graziella Sladden
Travel Consultant
Valletta
From a young age Graziella discovered travel was a passion she wanted to pursue. Graziella have been working with SMSMondial for almost ten years broadening her skills and gaining experience along the way.
She believes smile goes a long way – as a travel agent she takes pride of being part of many special moments in one's life such as Honeymoons, Anniversaries or simply a dream trip! Therefor ensuring that their experience is simply magical is a priority.
If she had to describe herself in 3 words it would be ambitious, motivated and diligent.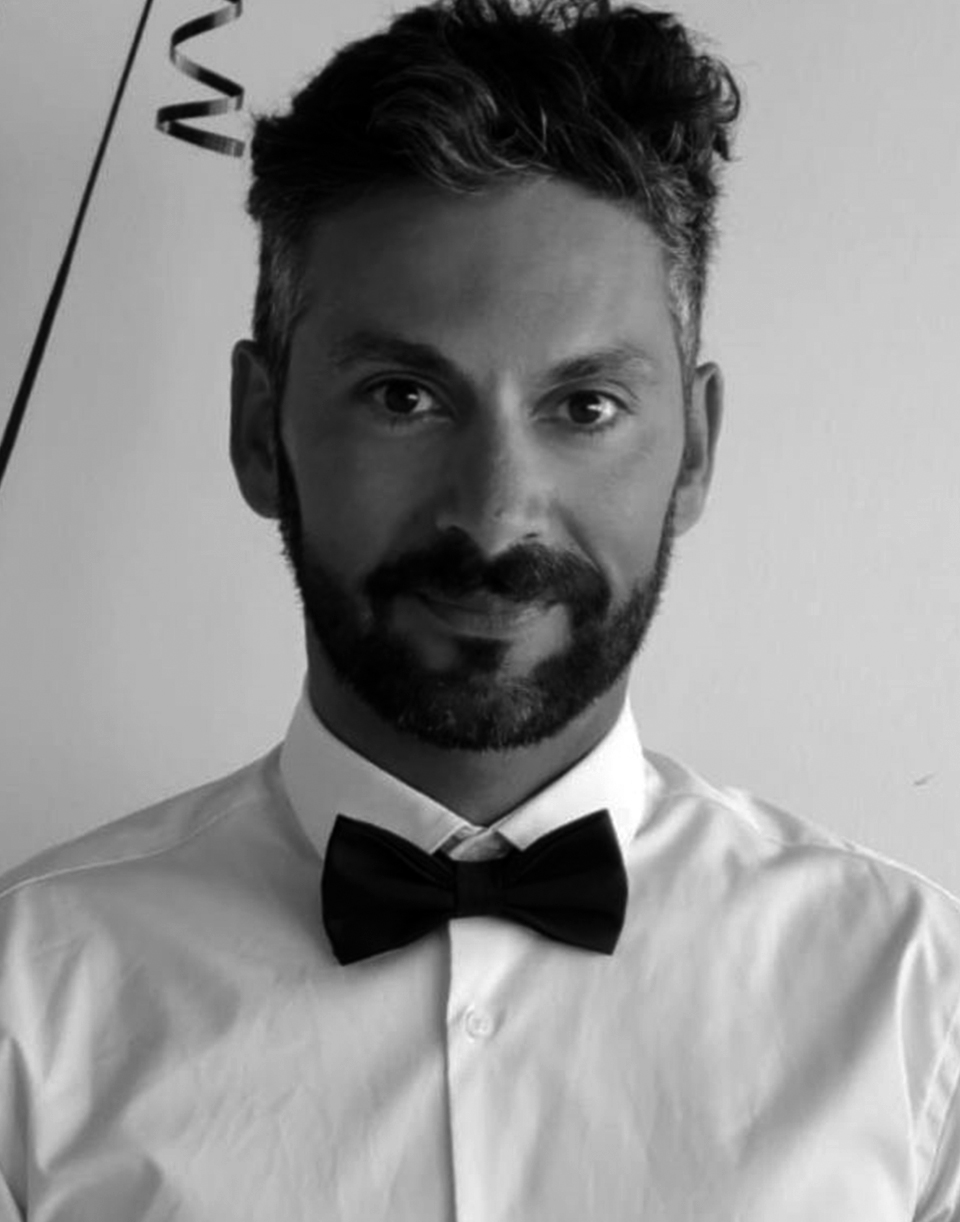 Gianluca Lombardo
Travel Consultant
Valletta
After completing his studies in Political Science with an international focus, Gianluca began his professional experience working for a well-known airline, after which he entered the cruise world working as a Group Coordinator, thus accumulating an experience of over 8 years in the pre and post sales of cruise products. He gained a strong understanding of the Royal Caribbean International brand and products after joining the Executive Cruises team where he had the opportunity to get to know the brand new and super technological products that the company offers to the traveler today.

Gianluca is a very motivated and energetic person when it comes to promoting the Royal Brand, his goal is to meet and exceed customer expectations and to offer them the best travel experience. Great team player with strong communication and collaboration skills. His passion for travel and his sense of hospitality complete the profile.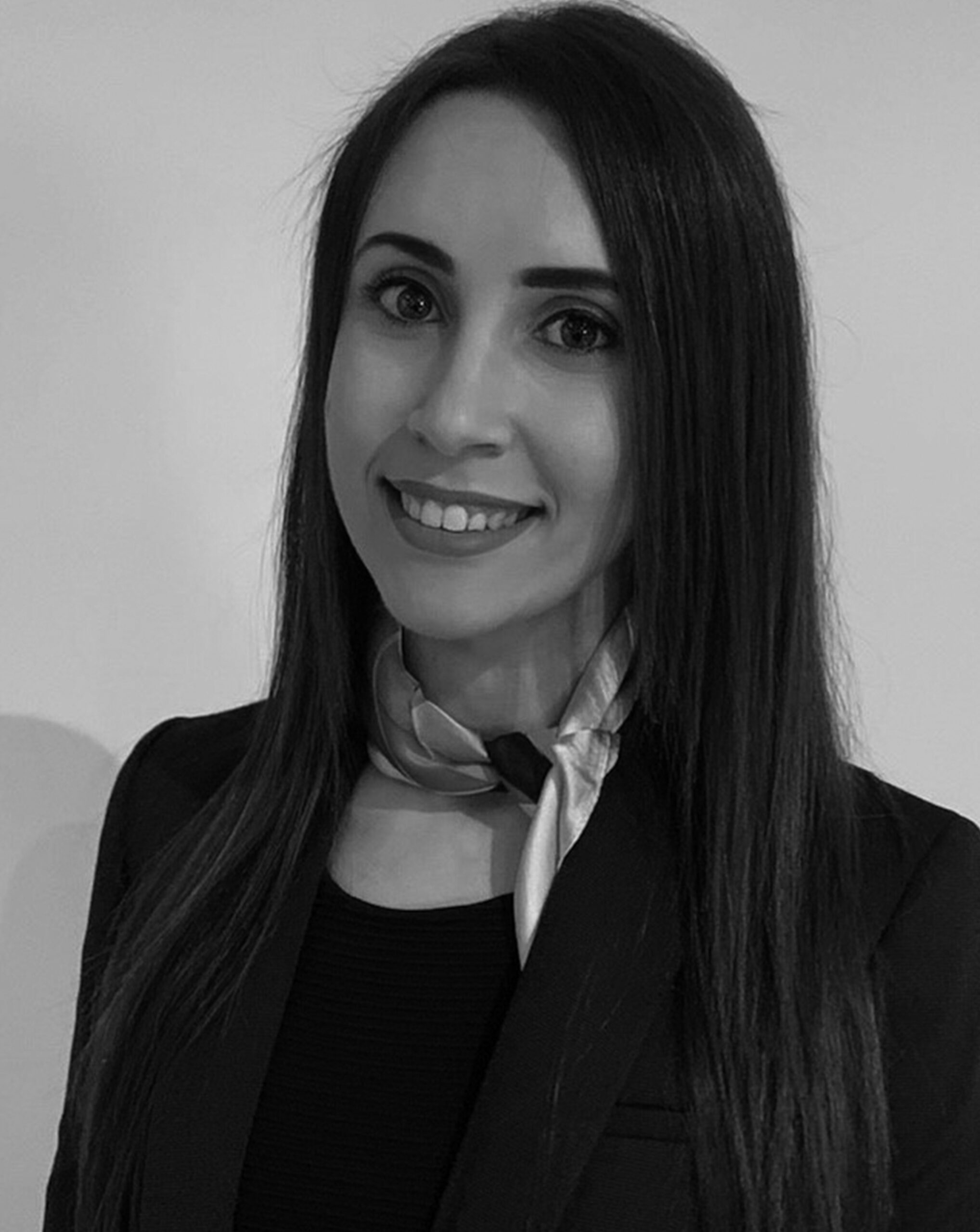 Maruela Tirchett
Travel Consultant
Valletta
Following her past experiences working in customer service, handling a portfolio of clients and organizing corporate business trips for her clients, she recognises the importance of operating on the clients needs and desires to acquire a memorable experience. Maruela believes that "wherever you go becomes a part of you"

She developed a passion for travel from a very young age. All of her travels and her one year venture in Australia gave her the desire to become a travel consultant and join the SMSMondial team. Maruela helps clients navigate everything from booking hotels to transportation, cruises and tours to experience their dream holidays.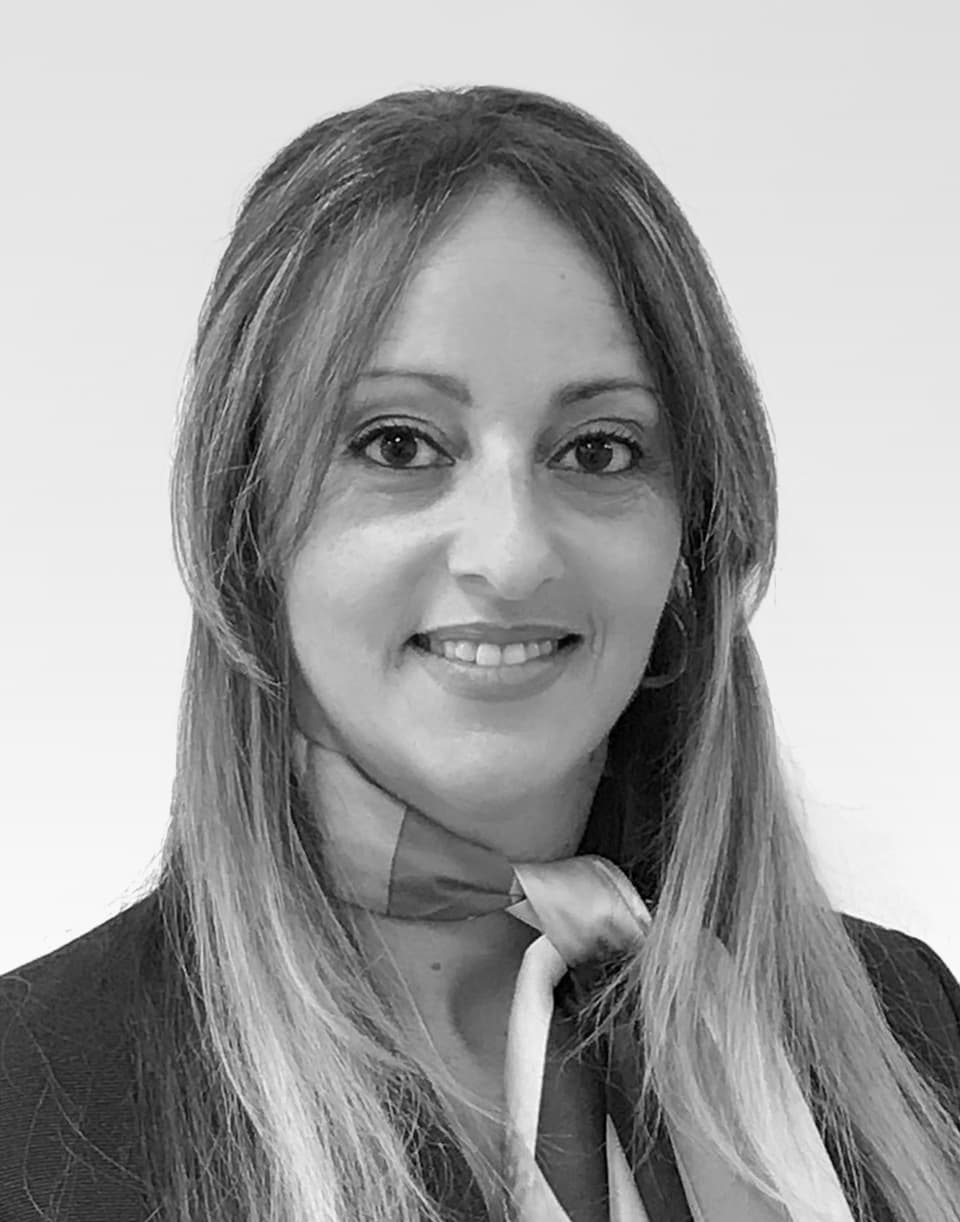 Mireille Schembri
Branch Executive
Birkirkara
She started her career in travel in 2003, which eventually continued to increase her passion for travel but most of all the wonderful world of cruising. Joining the great team at SMSMondial in 2012, has also helped her obtain a wealth of experience and knowledge in cruising, amongst the largest names in this industry such as Costa, Mein Schiff, NCL, Royal Caribbean, Celebrity, Azamara and many more, together with various land destinations.
She is very self-motivated, dynamic and also energetic when it comes to promoting the various packages and cruises that the market has to offer. Going the extra mile to help most clients when needed and understanding their needs was also key to maintain and keep a good and healthy rapport with most clients. Traveling – it leaves you speechless, then turns you into a storyteller!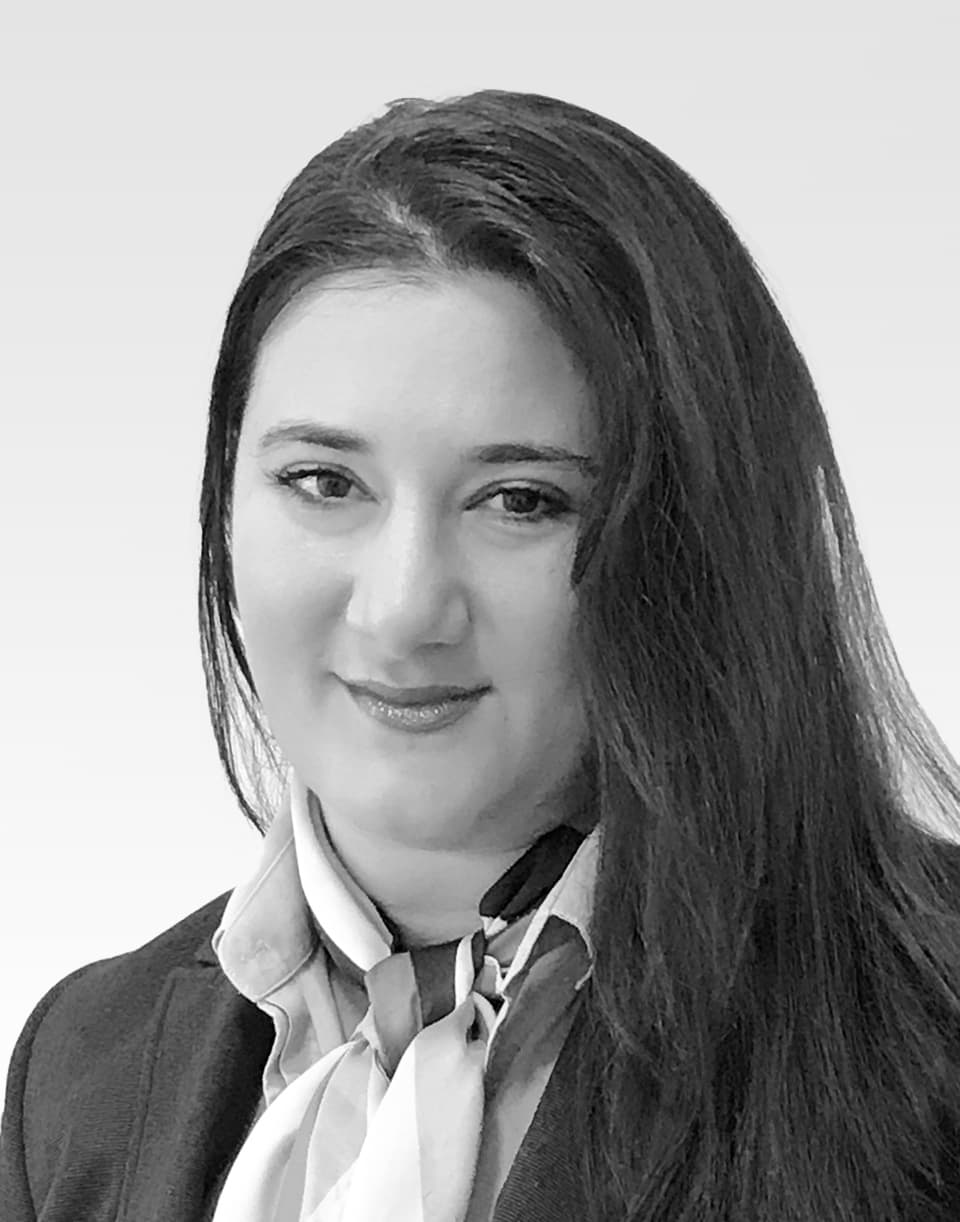 Oriana Aquilina
Travel Consultant
Birkirkara
Developed her passion for art and travel form a very young age. She graduated in B.A Hons History of Art back in 2012 and later obtained a Diploma in Heritage Studies.
Being well travelled and having a vast experience, with a specific passion for cruises, she joined SMSMondial as a travel consultant in 2016 and started offering advice on destinations, planning trips and making arrangements for clients to obtain a memorable experience.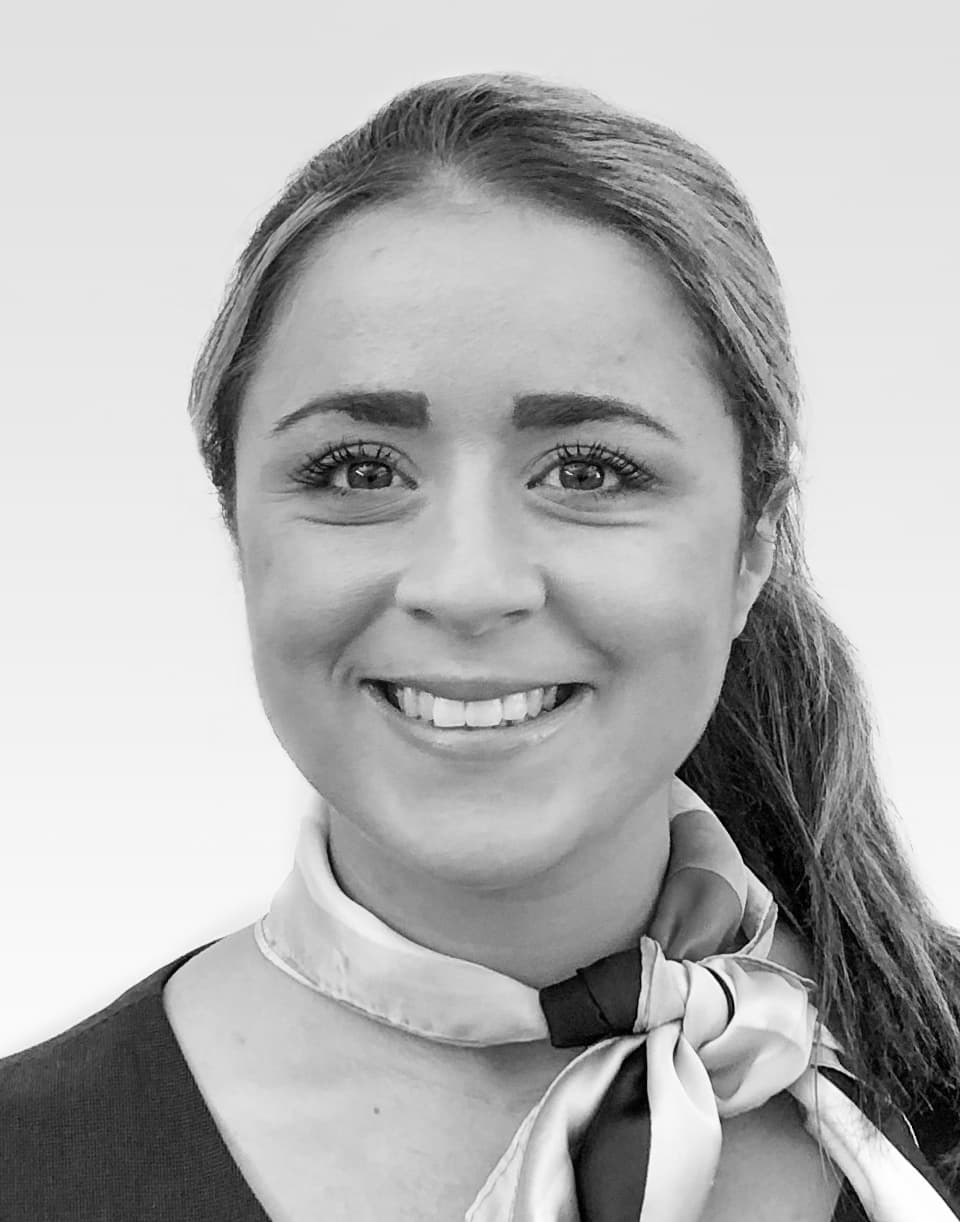 Victoria Battistino
Branch Executive
Paola
Following her studies at the Institute of Tourism Studies, Victoria joined the SMSMondial team as a travel consultant in one of our retail Offices. Through obtaining her Higher National Diploma in Hospitality Management, she has gained experience in working closely with clients and assisting them with their travel arrangements.
Following her one year venture abroad in London, she then returned to Malta where she specialised in Rooms Reservations for three local hotels. She then decided to switch to Outbound travel and has been working with SMS Mondial for the three years.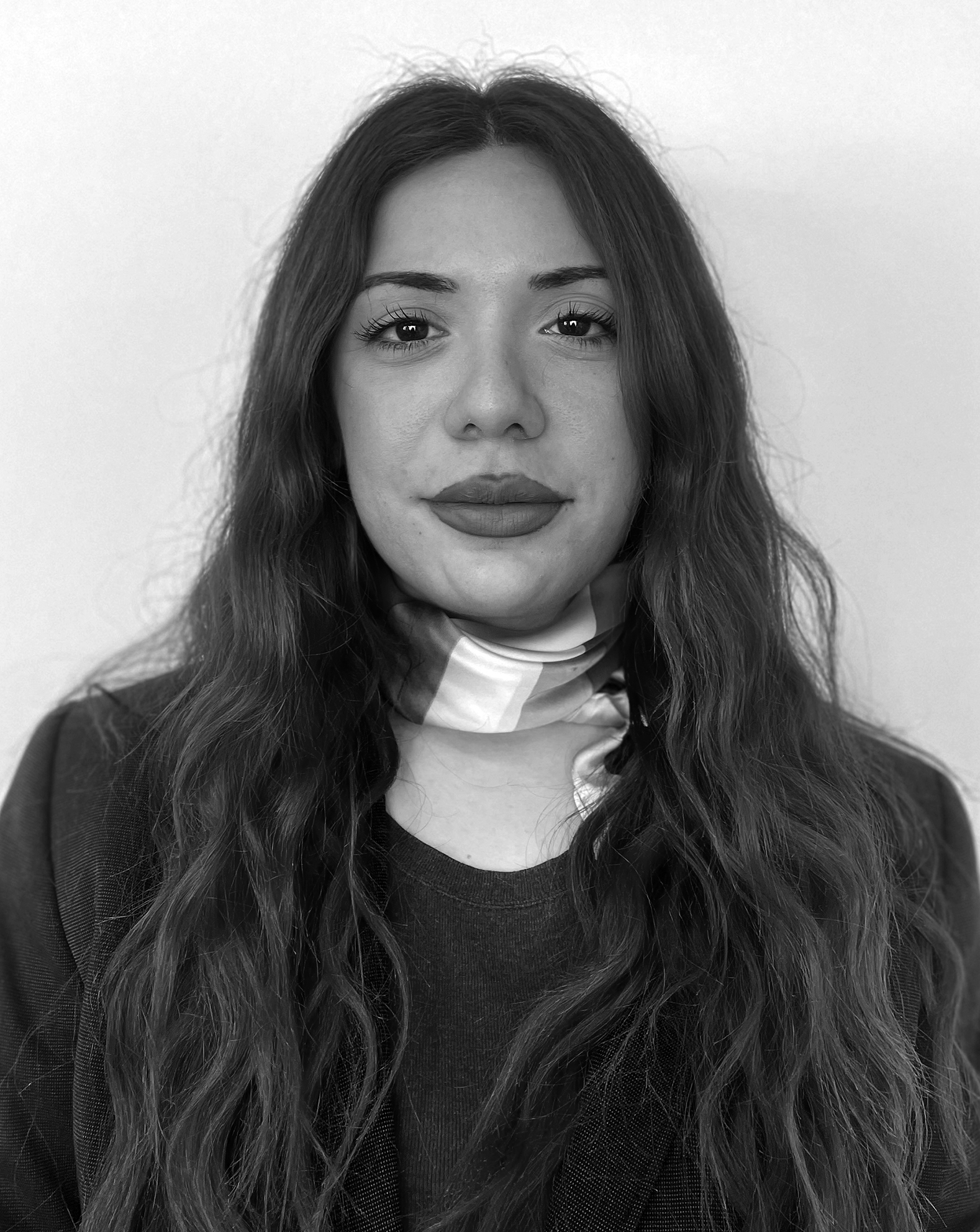 Jessica Smith
Travel Consultant
Paola
After completing my IATA travel and tourism diploma back in 2016, Jessica started working within the Aviation industry as a passenger handling agent. Working for over 4 years in the airport gave me the opportunity to work with various different airlines. She have always had a passion for travel and these last 4 years have been a great opportunity to learn more about the industry. As a passenger handling agent, she assisted passengers at the beginning of their journey and now working on the reservations-end, Jessica gets the opportunity to plan their holiday along with them.