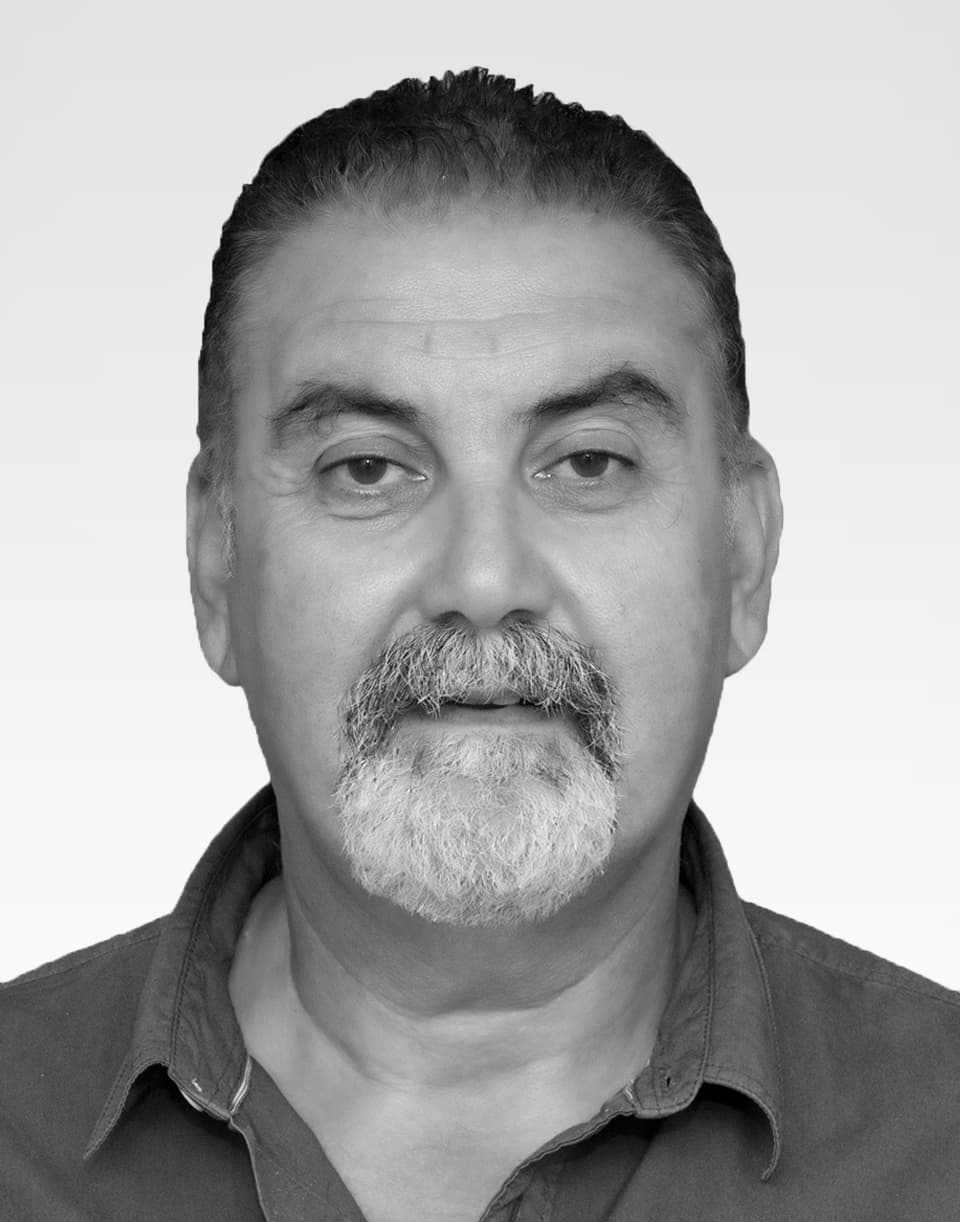 Paul Pizzuto
General Manager
Started his career in Travel in 1978 by working for Alitalia GSA in Reservations. Later he was assigned as a Manager to the reservations department. Through his dedication and continued effort, he was appointed as an Agency Manager for SMS Travel shortly afterwards.
When SMS Travel merged with Mondial Travel, he was appointed Executive Manager for SMSMondial Travel. His current responsibilities include complete hands-on of the daily operations which consists of five branches in prime locations in Malta, whilst also taking care of all logistical matters including Trade Fairs participation.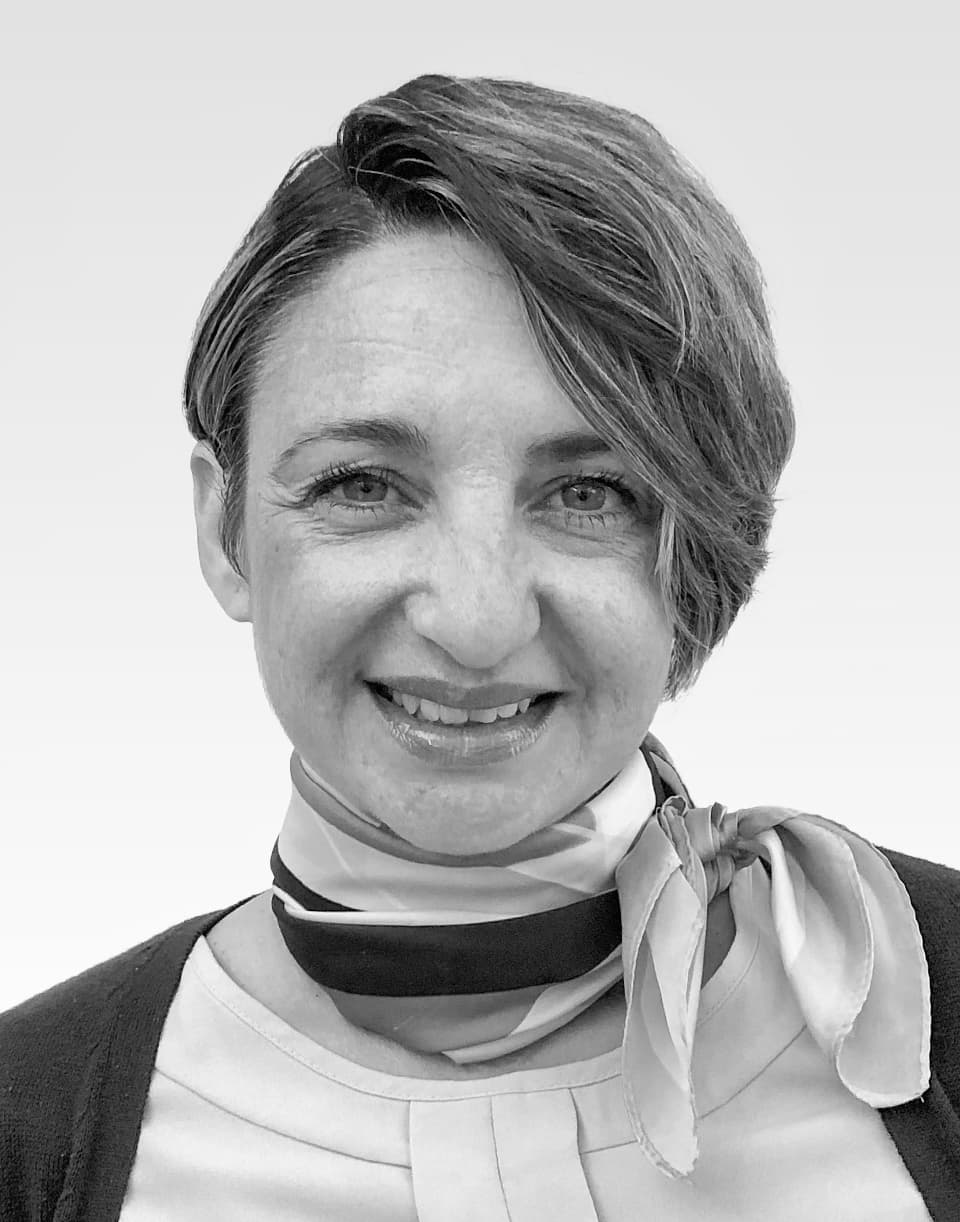 Irene Vassallo
Head of Sales
Started her career with Mondial Holidays in 1998 in the reservations department. After completing her IATA diploma studies, she was promoted to Supervisor and later to Assistant Manager. With over 22 years' experience in the travel industry she is responsible for direct sales, technical support to the sales team and liaising with other company departments in order to ensure a smooth operation.
She is also in charge of supervising, guiding and monitoring the sales team and for building and maintaining a good working relationship with both direct and corporate customers. Due to her long experience and technical knowledge she also gives training to new employees in retail.
Charmaine Falzon
Branch Executive
Valletta
Charmaine has been in the travel industry for over 20 years. She specialises in both corporate and leisure travel. Over this span of time, she has built an enviable reputation especially when dealing with individual client needs.
Her portfolio includes a number of top tier c-level executives who have come to appreciate Charmaine's above average skills when dealing with complex itineraries. She believes that a satisfied client is the top priority of any travel agent. Charmaine can be best described as unflustered, determined and resilient.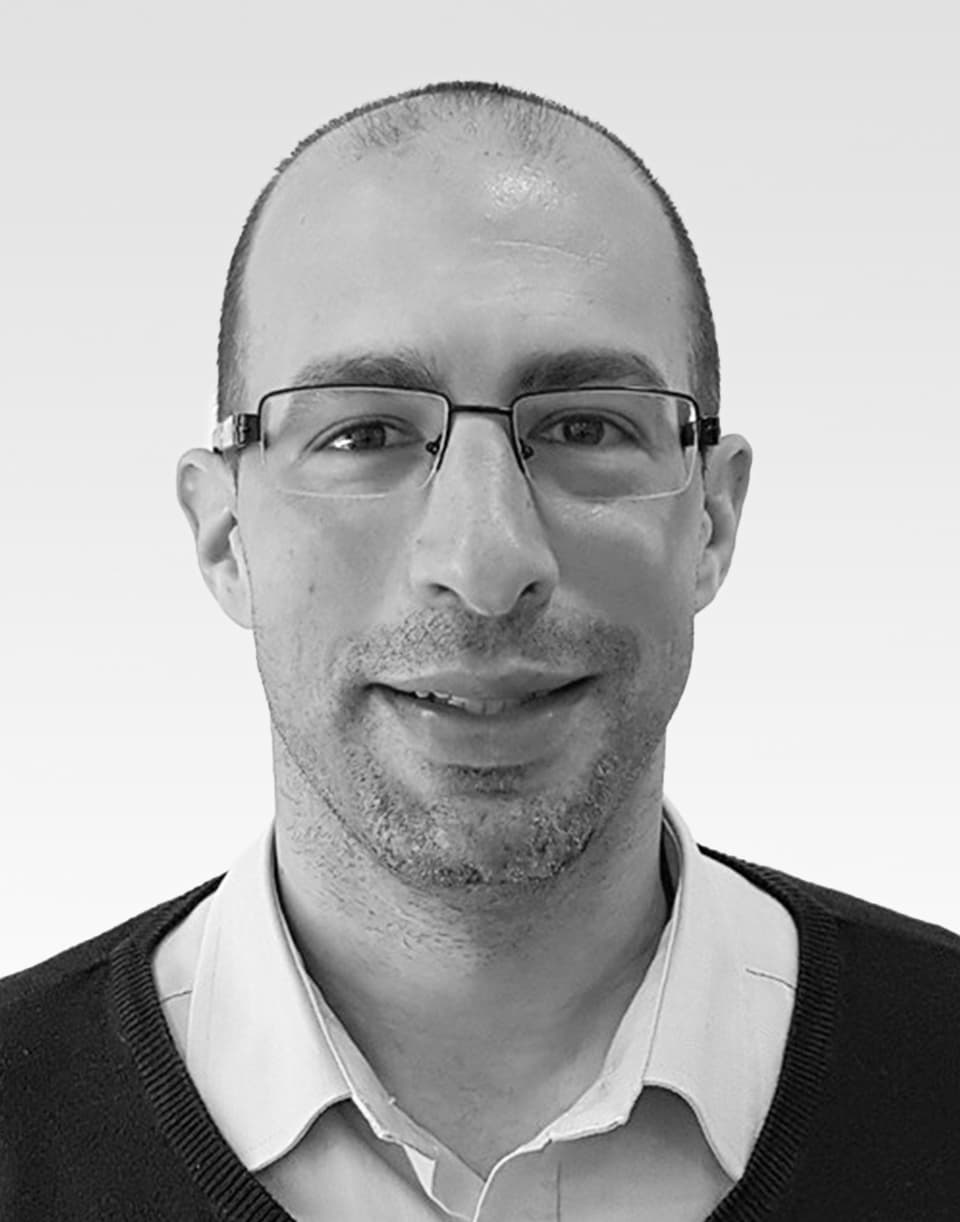 Charles Xuereb
Branch Executive
Gozo
Started his career in travel at an early age by working for SMS at the Valletta office branch, gaining valuable experience. Eventually moved onto SMS office branch in Gozo. Upon merger was appointed Travel Executive Consultant for SMSMondial.
His responsibilities include the complete management of the Gozo branch operation.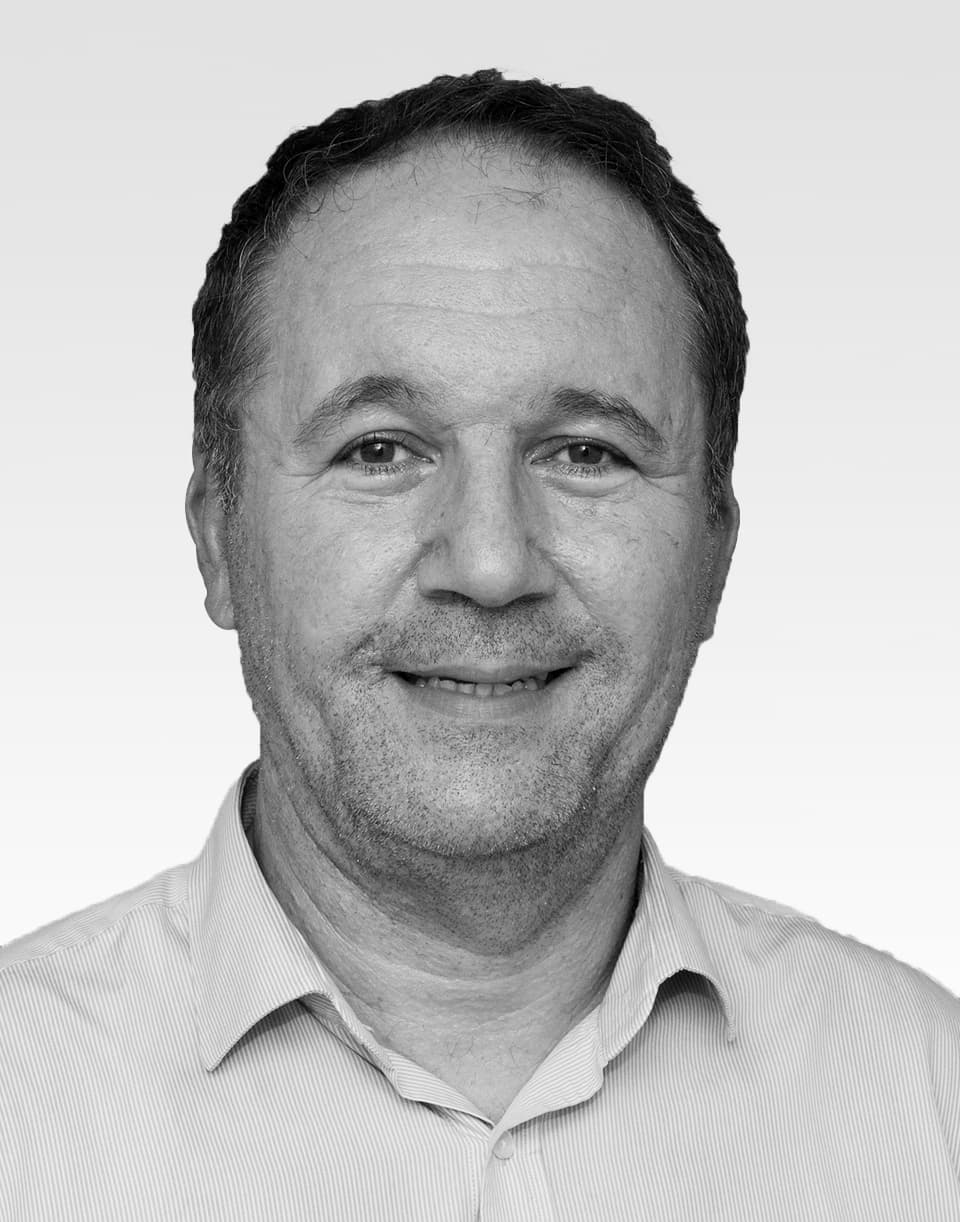 Kevin Sciortino
Branch Executive
Birkirkara
Kevin has been in the travel industry for over 30 years, creating vacations for individuals and groups alike. He has held numerous positions within the company from product development and managing tours to marketing and advertising.
He's passionate at meeting people and finding out what constitutes their idea of a perfect holiday, then making that trip possible. "Having such a real passion for travel there is nothing more I like than getting my sleeves rolled up. I'm fortunate to work in such a great Industry where I'm passionate and invested in".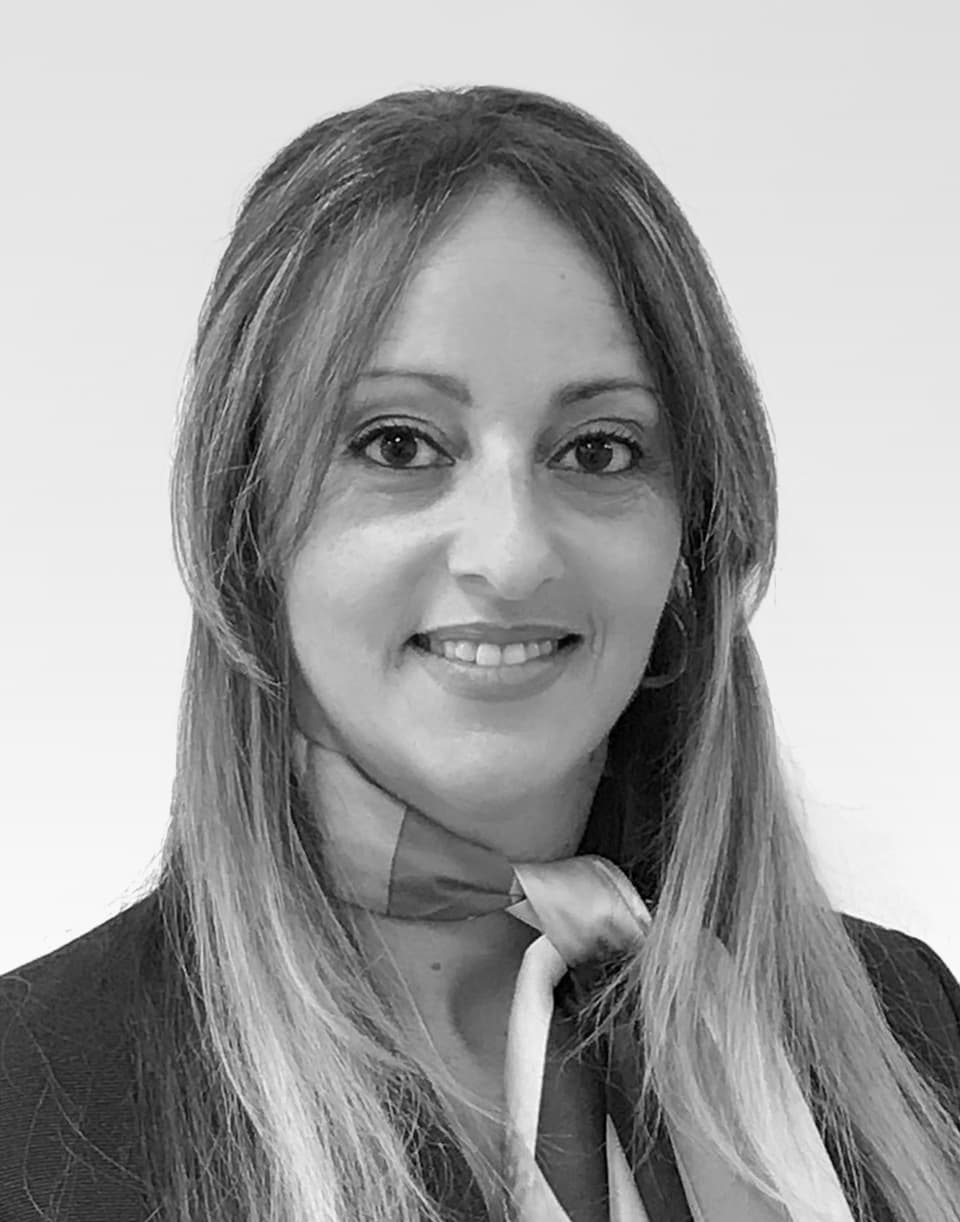 Mireille Schembri
Branch Executive
Sliema
She started her career in travel in 2003, which eventually continued to increase her passion for travel but most of all the wonderful world of cruising. Joining the great team at SMSMondial in 2012, has also helped her obtain a wealth of experience and knowledge in cruising, amongst the largest names in this industry such as Costa, Mein Schiff, NCL, Royal Caribbean, Celebrity, Azamara and many more, together with various land destinations.
She is very self-motivated, dynamic and also energetic when it comes to promoting the various packages and cruises that the market has to offer. Going the extra mile to help most clients when needed and understanding their needs was also key to maintain and keep a good and healthy rapport with most clients. Traveling – it leaves you speechless, then turns you into a storyteller!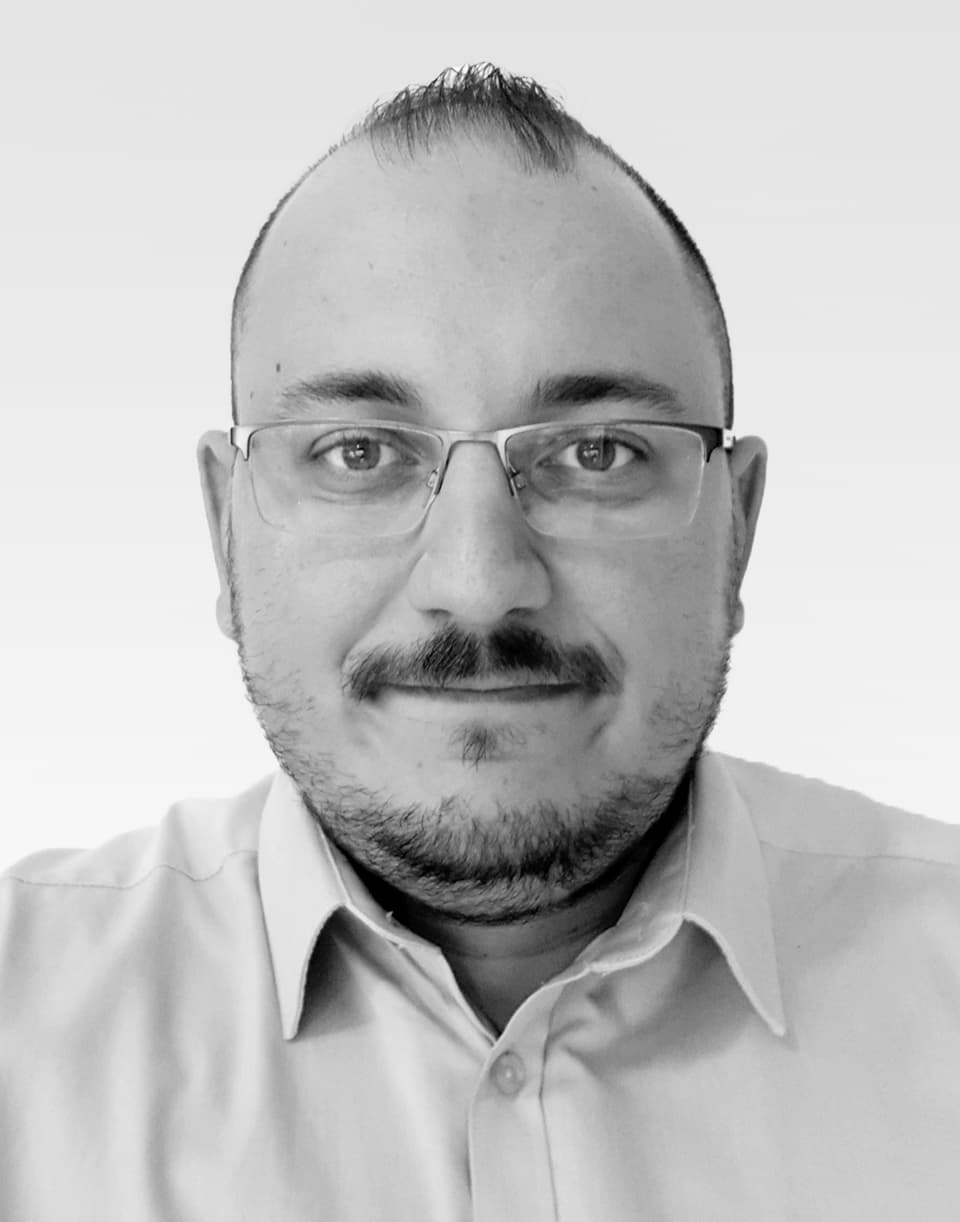 Carl Ciappara
Branch Executive
Paola
Carl started his career in the travel industry in 2008 and worked with a local travel agency where he gained much experience.
Since 2011 he joined SMSMondial as a senior travel consultant were on a daily basis his organisational skills are at the service of each of his clients.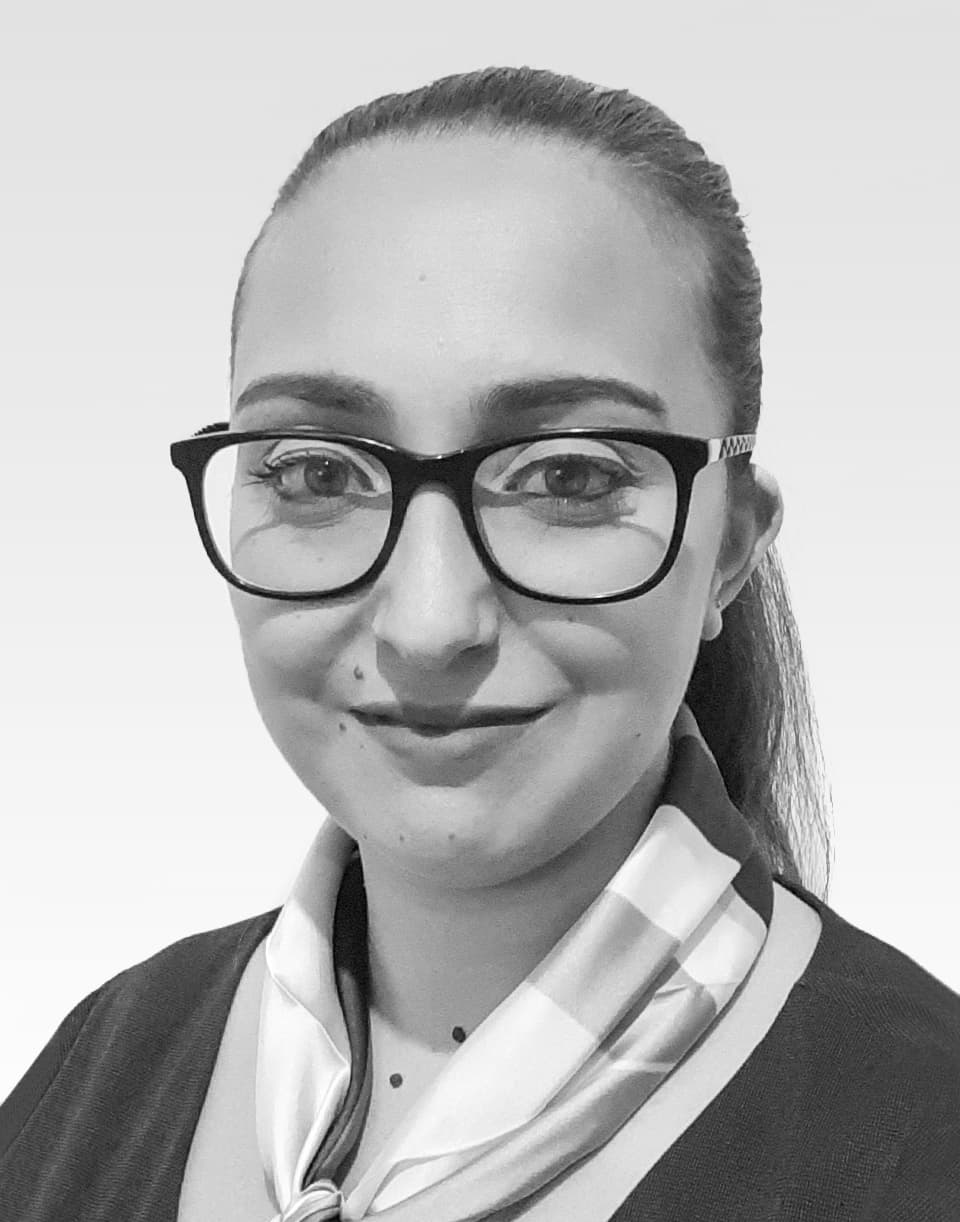 Bernice Kawashima
Travel Consultant
Paola
Holds a degree in Management and Marketing from the University of Malta, she decided to live her life passion of travelling and pursue a career in tourism.
Joined the company in January of 2015 and has since been working at the Paola branch leading to her eventually managing the branch since 2018.
As a Travel consultant Bernice specializes in travel to the Far East especially Japan due to her multiple trips to this Asian island where she holds family. She attained a vast experience in the cruise industry due to her personal trips and first hand quality inspections for the company and our clientele.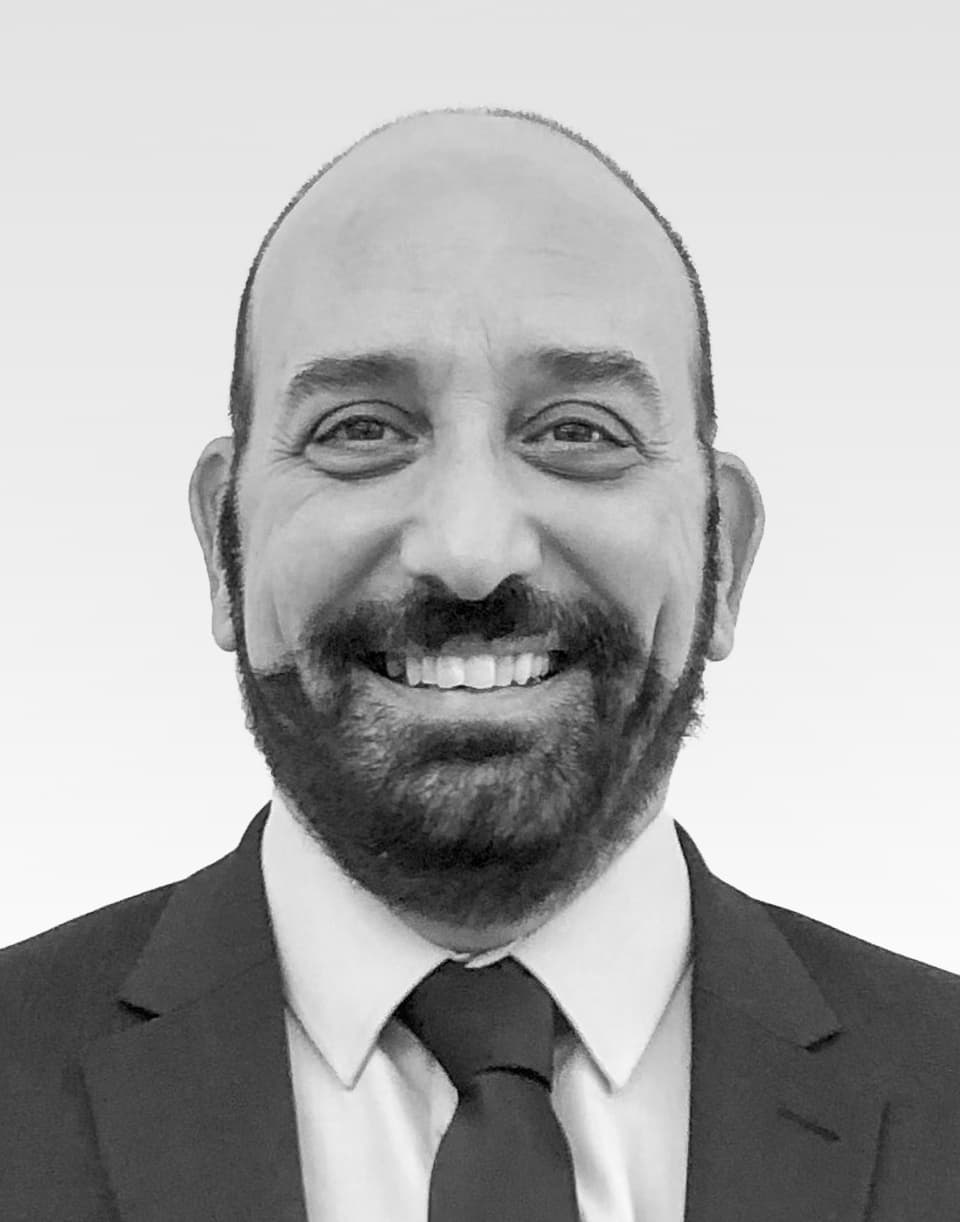 George Vassallo
Travel Consultant
Valletta
Started his career in 1981, as a team member in the Alitalia GSA reservations team. In 1995 he moved to SMS Travel as a front office counter clerk where he gained wide ranging experience in ticketing and reservations.
Upon the merger of SMS Travel with Mondial travel he continued using his numerous skills as a front office clerk.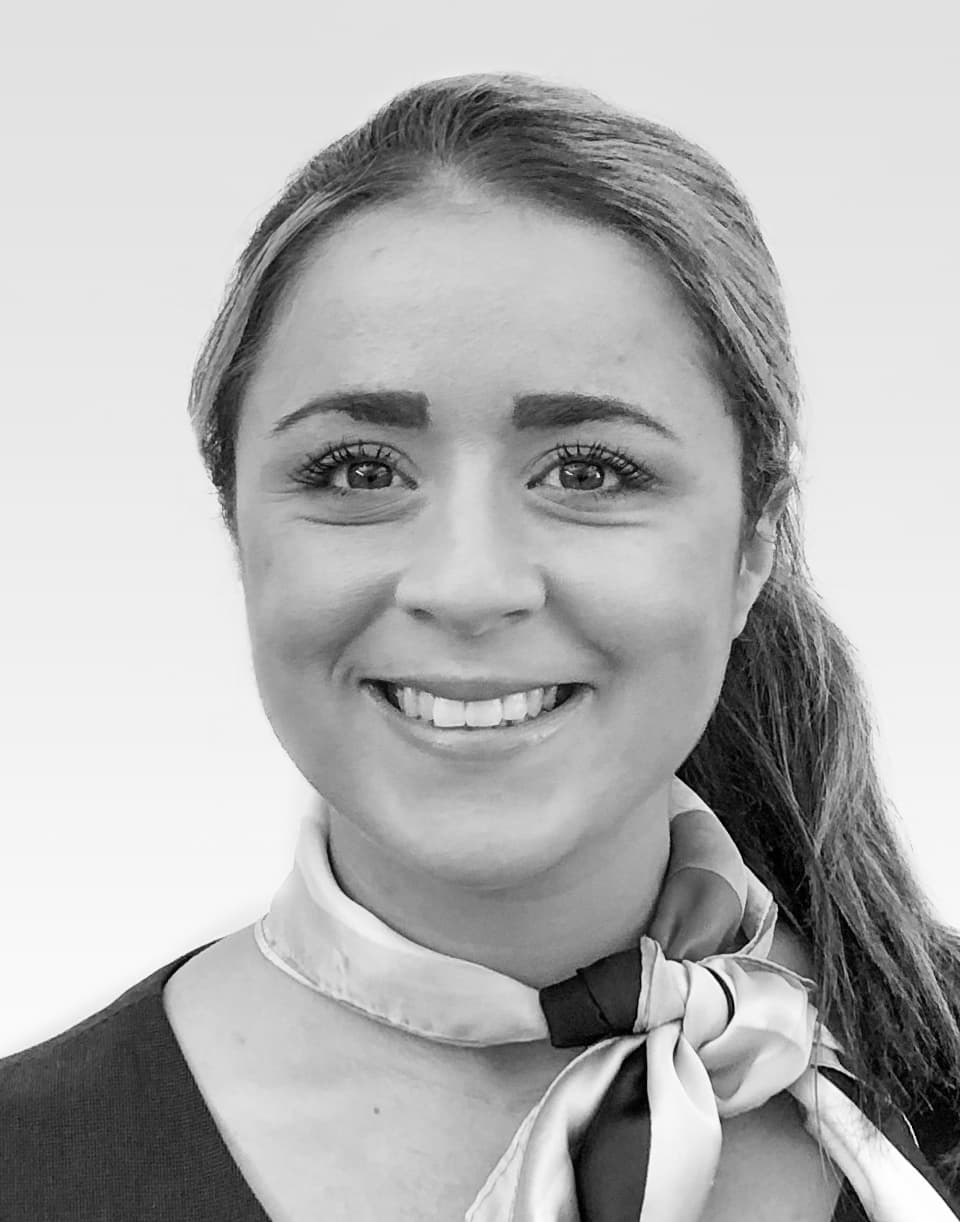 Victoria Battistino
Travel Consultant
Valletta
Following her studies at the Institute of Tourism Studies, Victoria joined the SMSMondial team as a travel consultant in one of our retail Offices. Through obtaining her Higher National Diploma in Hospitality Management, she has gained experience in working closely with clients and assisting them with their travel arrangements.
Following her one year venture abroad in London, she then returned to Malta where she specialised in Rooms Reservations for three local hotels. She then decided to switch to Outbound travel and has been working with SMS Mondial for the three years.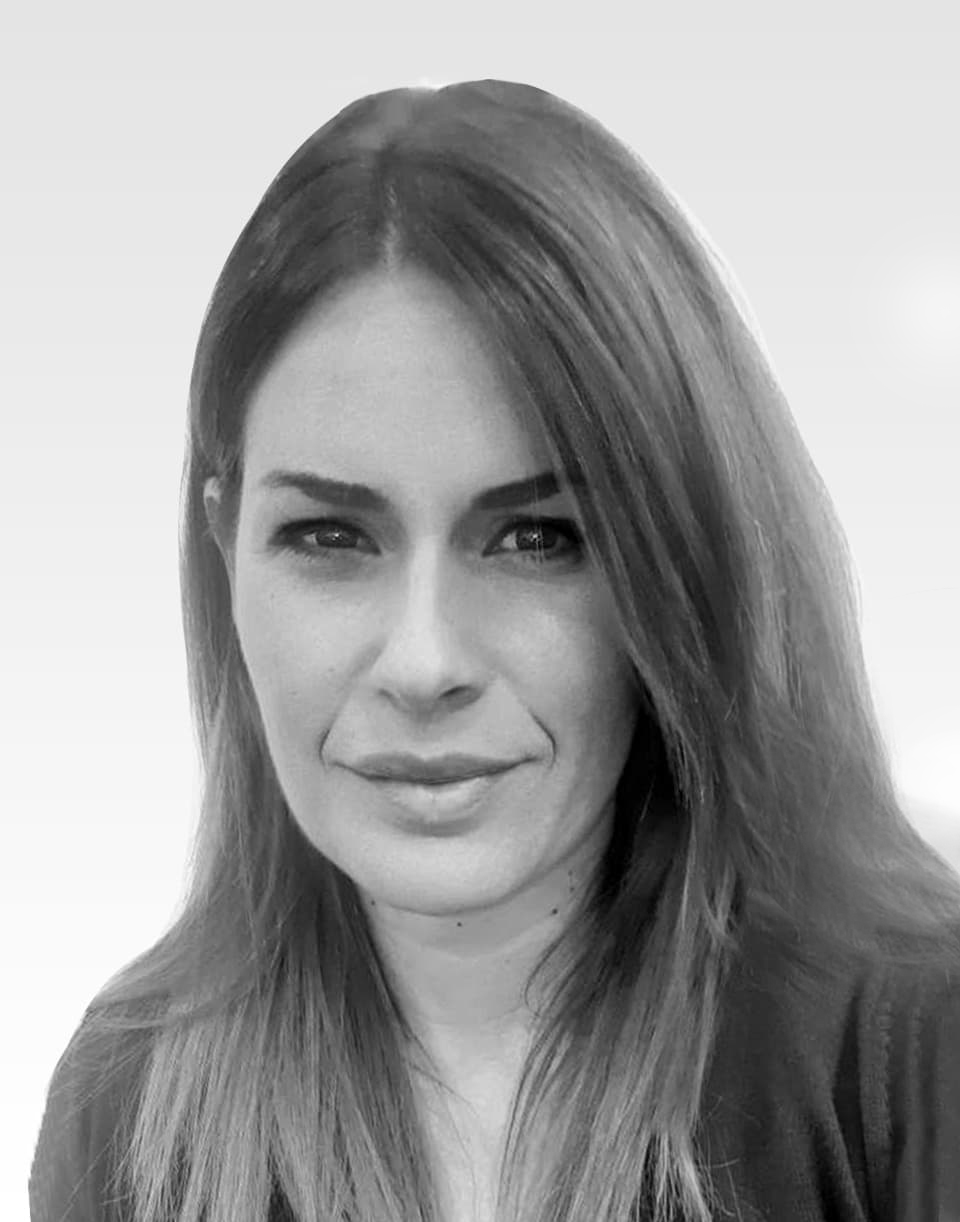 Ruth Fero'
Travel Consultant
Birkirkara
With a focus on the individual needs of the clients, Ruth has been helping clients plan everything from honeymooners to business trips for the past 18 years, and all, at the best possible price. She helps clients navigate everything from booking hotels, cruises and transportation ensuring that they get the most millage out of their holiday.
Ruth joined SMS Travel after completing her studies for becoming a travel agent and has been working in the field ever since.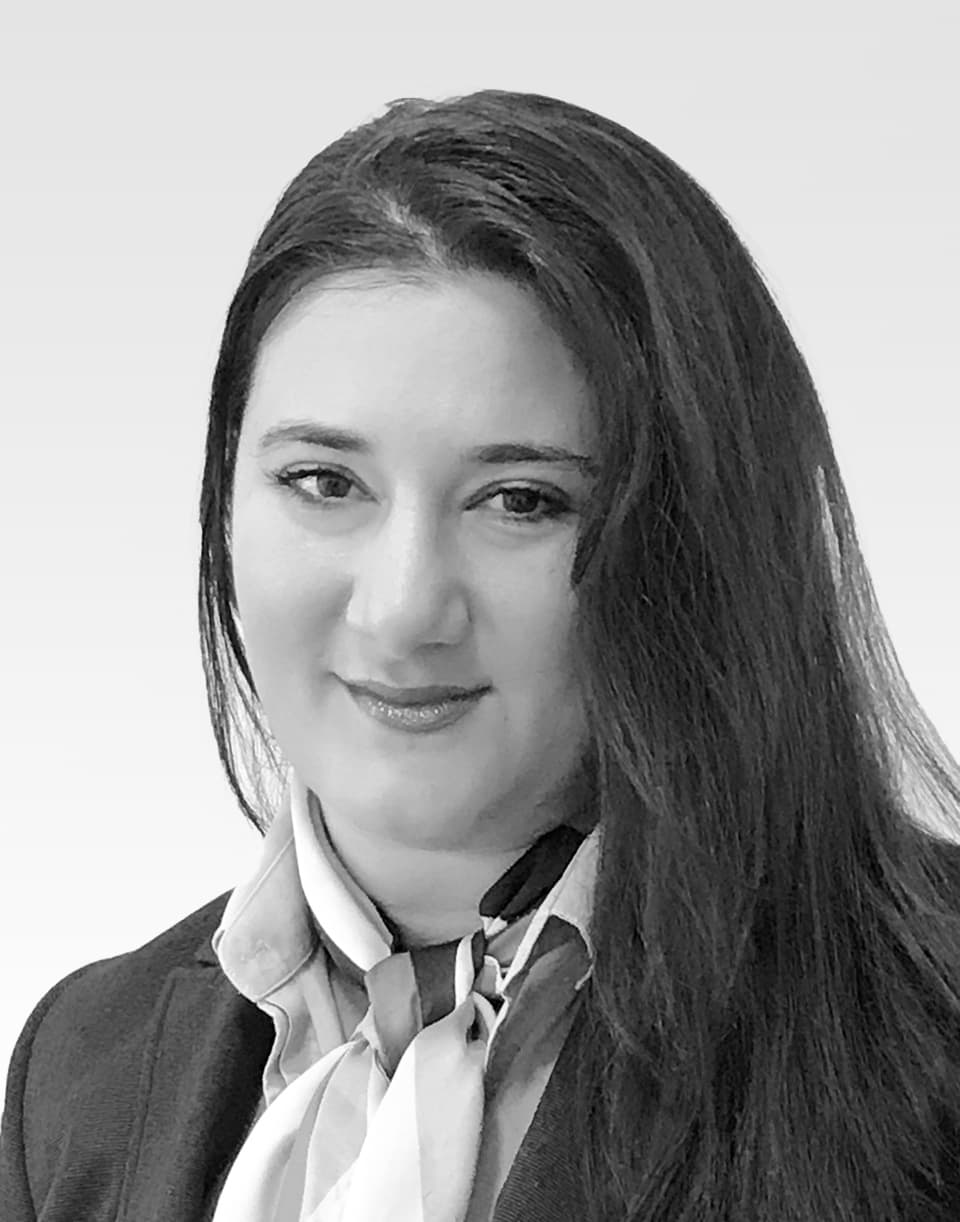 Oriana Aquilina
Travel Consultant
Sliema
Developed her passion for art and travel form a very young age. She graduated in B.A Hons History of Art back in 2012 and later obtained a Diploma in Heritage Studies.
Being well travelled and having a vast experience, with a specific passion for cruises, she joined SMSMondial as a travel consultant in 2016 and started offering advice on destinations, planning trips and making arrangements for clients to obtain a memorable experience.